Former Labour MP for Sheffield Hallam tried to claim £30,000 using falsified invoices, trial hears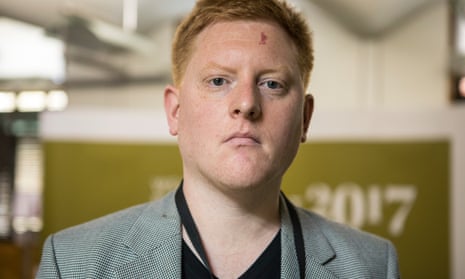 Jared O'Mara, who is on trial at Leeds crown court, denies all charges.
Photograph: Antonio Olmos/The Observer
A former MP accused of submitting fraudulent expense claims to parliament was "heavily addicted to cocaine" and living beyond his means, a court has heard.
Jared O'Mara is accused of committing eight counts of "brazen" fraud while he was Labour MP for Sheffield Hallam. It is also alleged he tried to claim about £30,000 of taxpayers' money using false invoices for organisations that did not exist. On the first day of his trial at Leeds crown court, a jury heard O'Mara submitted fake invoices to the Independent Parliamentary Standards Authority (IPSA), the body set up to scrutinise MPs' claims after the expenses scandal.
>>>>>>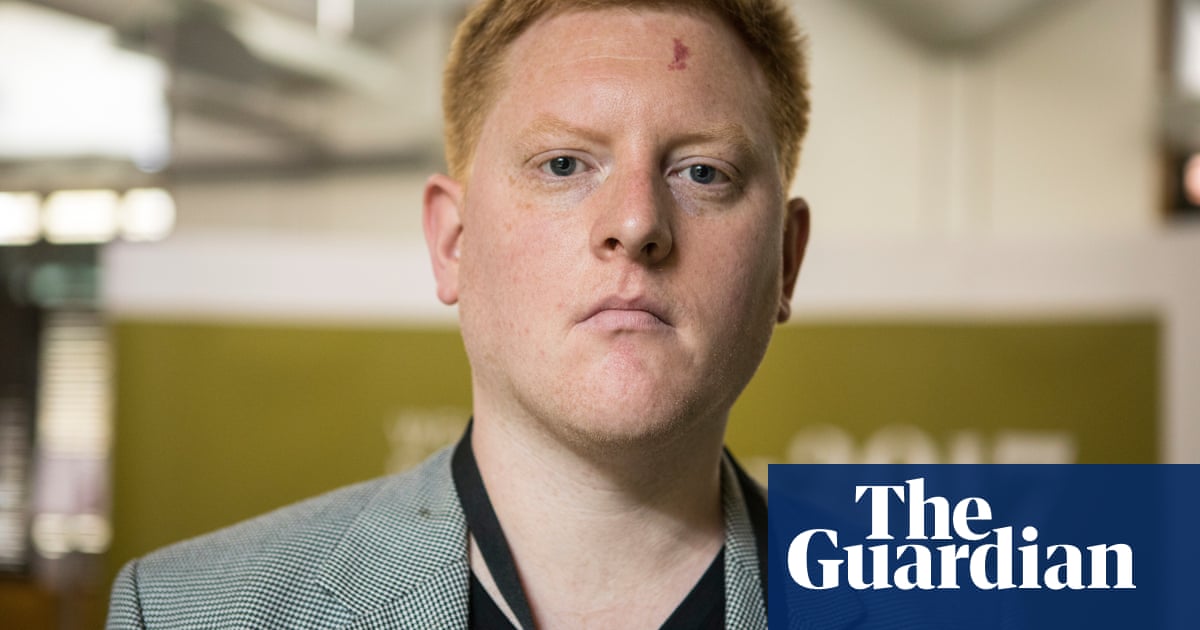 Former Labour MP for Sheffield Hallam tried to claim £30,000 using falsified invoices, trial hears

www.theguardian.com