Launches his 'big vision' for a post-Covid recovery. It would appear to consist of a national savings scheme, VAT holidays for business and making the £20 addition to Universal Credit permanent.
To say I'm underwhelmed would be to put it lightly. Why doesn't he go the whole hog and promise cuts to corporation tax and a deregulation of the labour market in order to 'create jobs'?
I've been prepared to give the guy a chance and thought he did quite well initially at highlighting Johnson's incompetence. However, if this is the basis of an alternative vision for the country under a Labour government, then we might as well give up now.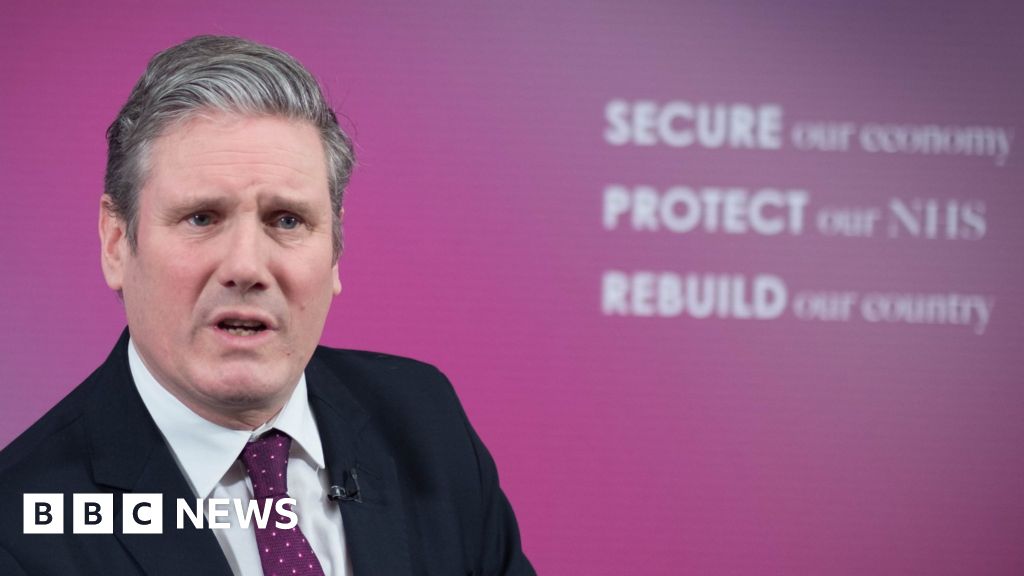 The Labour leader says there can be "no return to business as usual" as he sets out post-Covid policies.