I see that there is a new Jack Reacher mini TV series on Amazon prime.
Reacher will be played by Alan Ritchson, who lets face it, has the open goal tap in of bringing Reacher back to life after Tom Cruise killed it off with his terrible take on the character.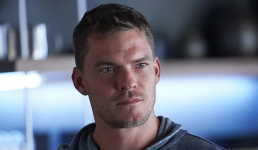 I will reserve judgement until I have seen it , but I thought there might have been more suitable actors.
When I read all of the books, the character in my mind was probably closer to Titus Welliver (Bosch on Amazon Prime)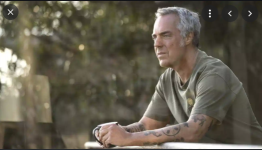 Who would be a good Reacher?