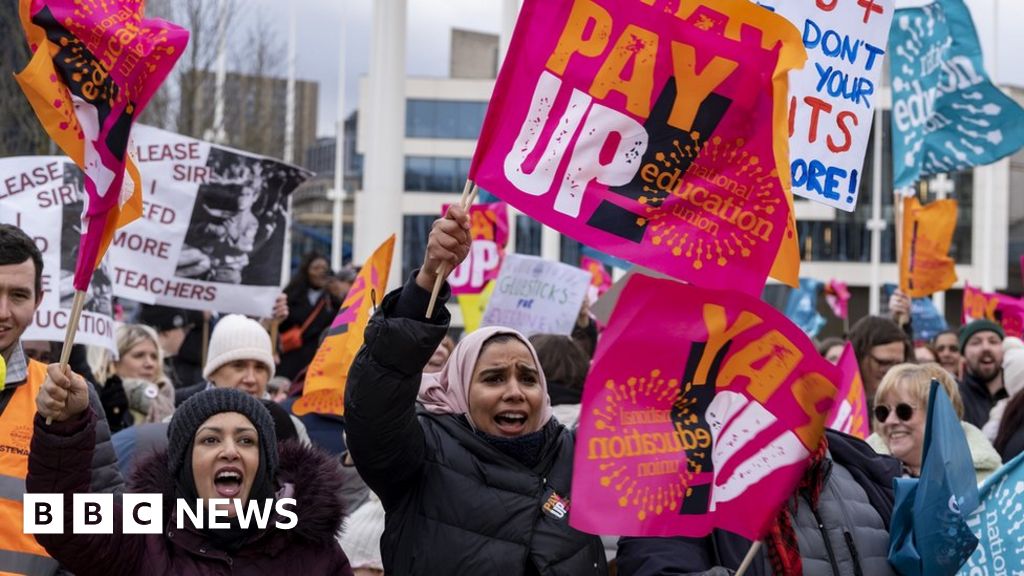 Schools in England could face further strikes, as the NEU is unhappy with the government's offer.
Trying to buy them off with a grand.....plus a 4.5% rise next year!....they don't care about 96% of the kids in this country.
Be interesting to see if the NASUWT grow a pair and join in the dispute.