Administrator
Staff member
This is a really interesting interview that Bernie Slaven gave me about his book Slaven Snaps, his Celtic supporting boyhood, how a phone conversation with his father's Celtic and Boro hero played a part in his move here..
What else? Comparing player contracts in the 80s and 90s to now. Neil Warnock's management style. And why Bernie started keeping scrap books.. I found it fascinating at the time. I didn't want to turn the recorder off. The result meant it was too long to go in the fanzine, just over half went in the Boxing Day issue but here for the first time is the entire interview, with the Cleveland Hills behind us.
SLAVEN SNAPS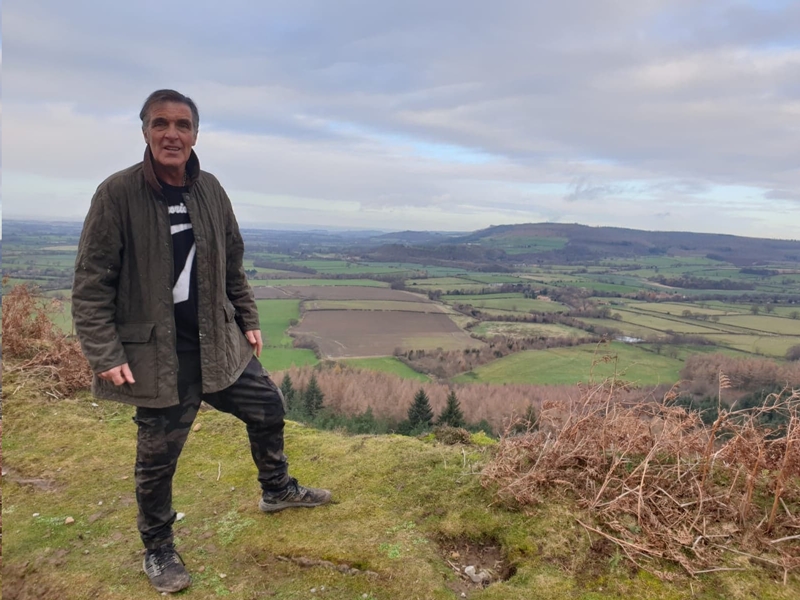 Just before the last but one lockdown, there have been so many, in late 2020, I was invited for a hike across the moors with Bernie Slaven. It was a glorious day with wonderful views and being the very day when the first vaccine was given the...

bit.ly