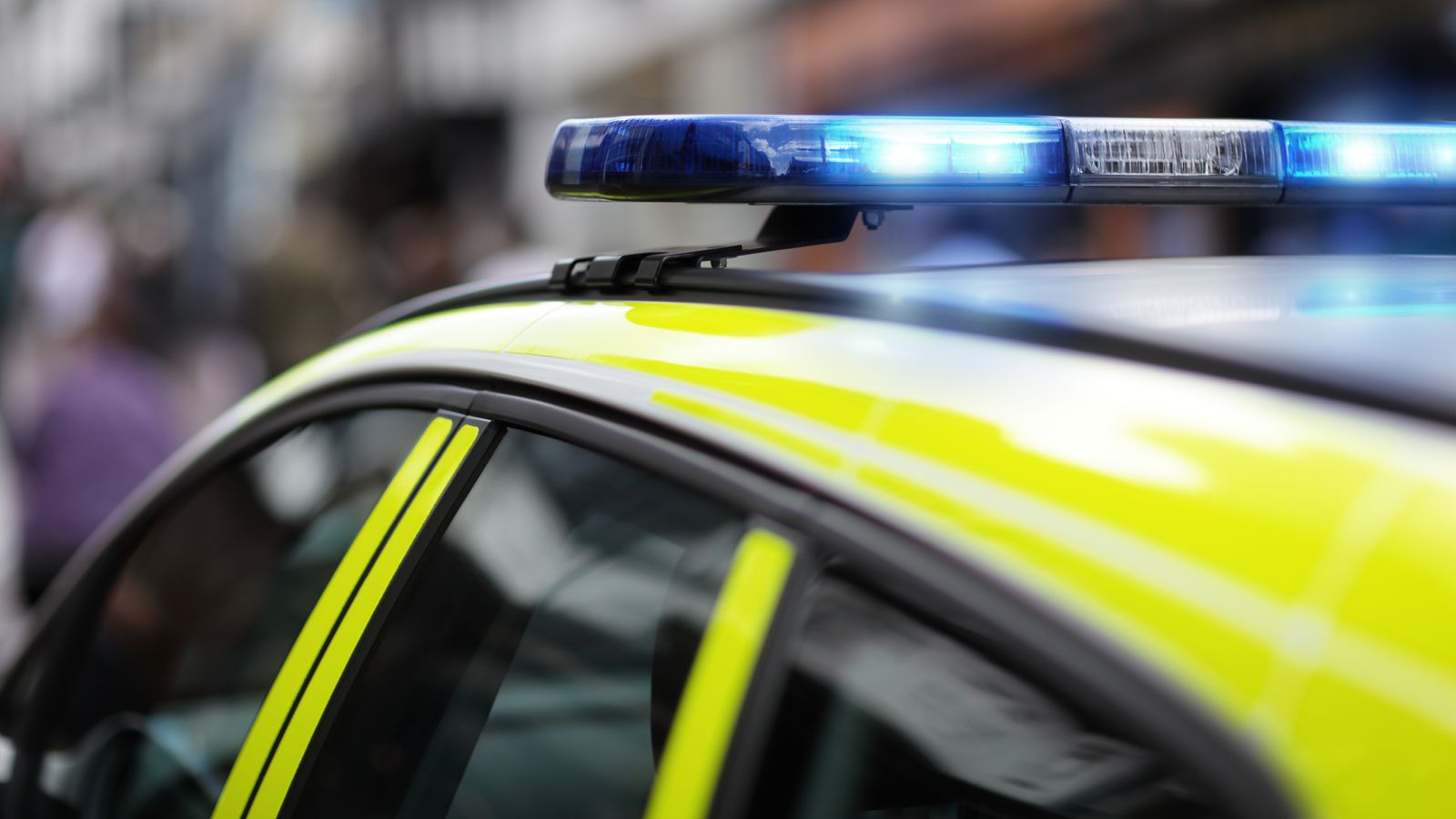 Lucy Dyer, from Llanelli, admitted causing death by dangerous driving and drink-driving at Swansea Crown Court on Monday.
news.sky.com
Where's the justice? Four years? Disgusting. Will no doubt be given a new identity and all that comes with it once this cretin is let out of jail.
In four years this scumbag will be 27 with her life still ahead of her. It's not fair.