by a BBC journalist who doesn't back down and allow him to bully and lie his way out of what's got him in the bother he's in. Awful specimen.
I thought twice about sharing this as I suspect he gets off on the publicity, but it's already on the BBC website.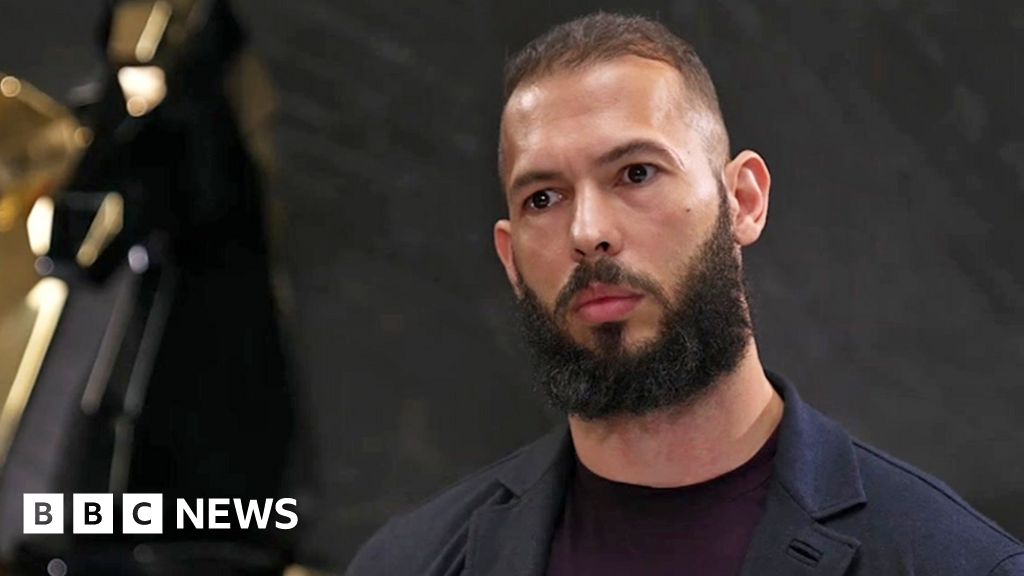 This is the influencer's first TV interview with a major broadcaster while under house arrest.