I see the BBC are going to speak to Gary Lineker after he dared to critically tweet about the government's new asylum policy.
I wonder how the head of the BBC got his job and if he's ever done any of them a favour.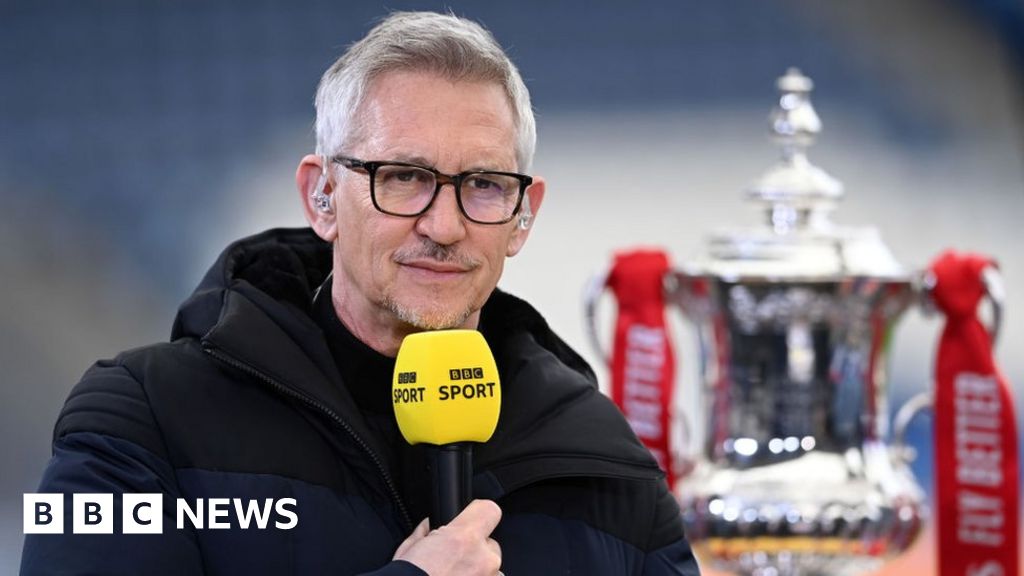 Tory MPs have criticised the Match of the Day host after he spoke out about the Illegal Migrants Bill.