Nobody wants an out of hours vaccination apparently and neither will the process be speeded up.
So the other day when Keir Starmer suggested 24 hour vaccinations he was lambasted by the usual suspects on here for being 'Captain Hindsight' and unable to come up with his own ideas.
Turns out the Government doesn't like good ideas suggested by the Leader of the Opposition. I mean, it's not like we're in the middle of a national crisis is it?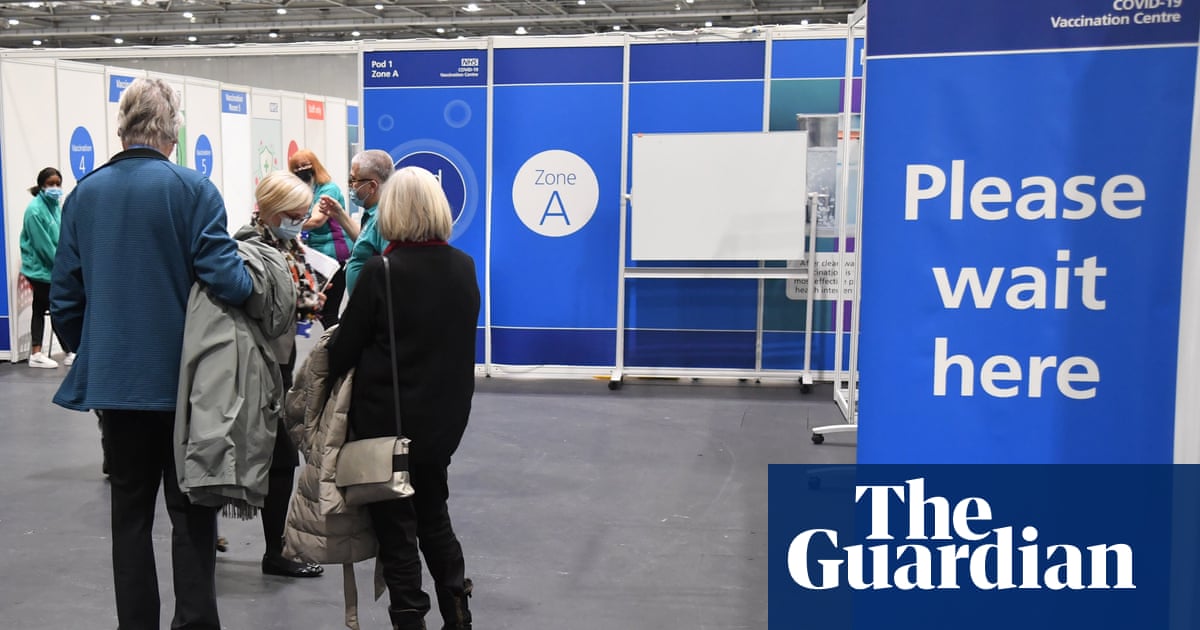 No demand for jabs outside 8am to 8pm timetable, says press secretary Allegra Stratton
www.theguardian.com