The oft used attack that the BBC is run by a bunch of woke lefties and is politically biased against the Tories can be consigned to the dogturrd bin where it belongs, once and for all.
I'd hazard a guess that Maitlis was well placed to know such things.
'"Put this in the context of the BBC Board, where another active agent of the Conservative party – former Downing Street spin doctor, and former adviser to BBC rival GB News – now sits, acting as the arbiter of BBC impartiality."'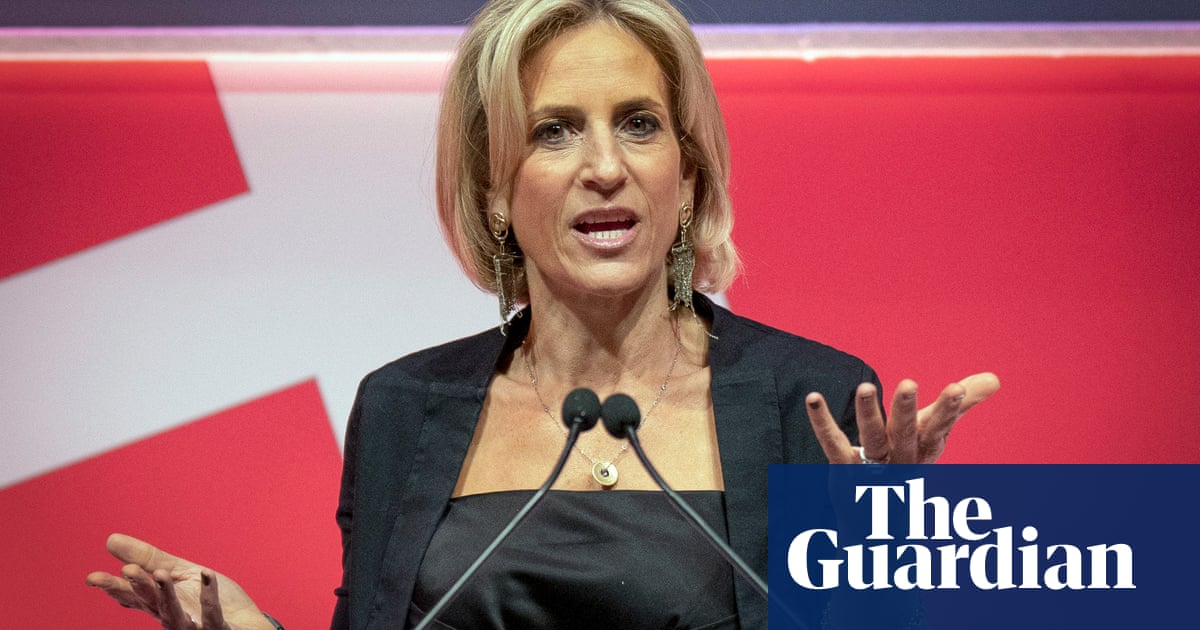 Former Newsnight presenter says former No 10 communications chief Sir Robbie Gibb on board acting as 'arbiter of impartiality'

www.theguardian.com
And for those who will say 'pffft….The Guardian…..' Watch what she said for yourself, if The Guardian reporting is too lefty for you.