Yes, regretfully Johnson will have to redact much of the report to avoid prejudicing the police investigation. The police will review the entire report and conclude no laws broken. We will never see the full report unless a whistle-blower gets hold of it, at risk to their short term health.
You guys did call it: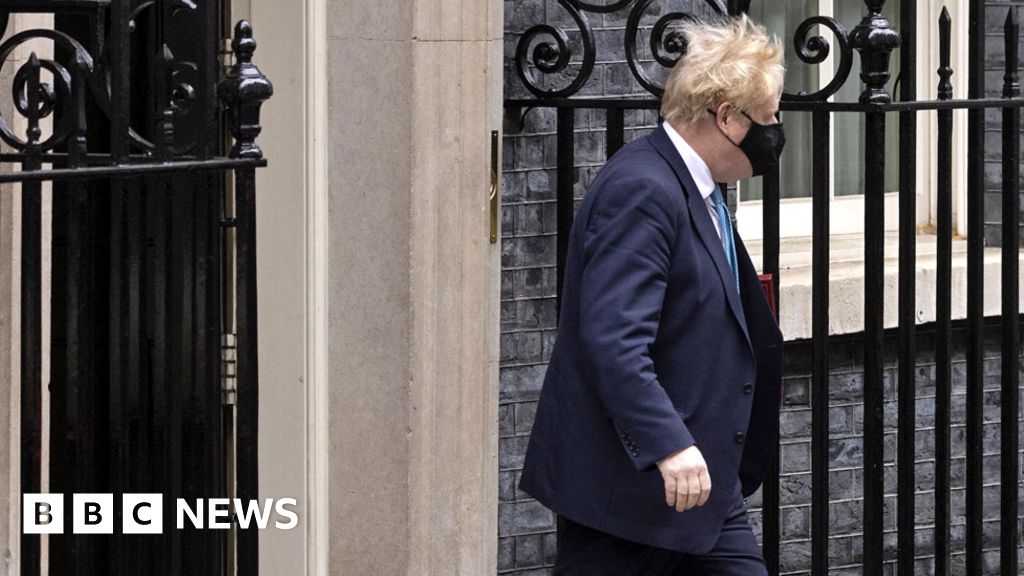 Report into lockdown parties in Downing Street is delayed amid wrangling over what it should contain.